A Quiet Place was released this weekend to big acclaim and even bigger box office.
The movie is not only impressive for the fact that it's an original non-franchise horror film that's largely dialogue free, but that the co-writer and director is none other than John Krasinski of The Office fame.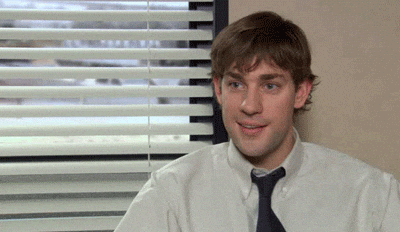 Should we be surprised that an actor who's best known for his facial expressions made an emotionally charged film out of people not speaking?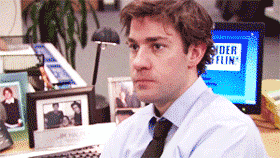 A Quiet Place is set in the near future, after a mysterious invasion by a pack of vicious creatures.
Lee Abbott (Krasinski), his wife Evelyn (Emily Blunt), and their children live on an isolated farm in upstate New York.
The creatures are seemingly indestructible. However, they are blind, so they can only hunt using sound.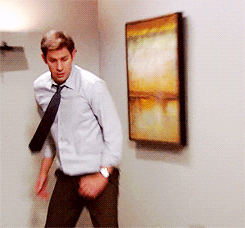 The key to the Abbotts' survival, then, is to stay incredibly silent at all times.
As is human nature, accidents do happen, and the Abbotts experience a tragedy right at the beginning of the movie.
From there, Krasinski and co-writers Bryan Woods and Scott Beck never let up, as the film moves from set-piece to set-piece at a relentless pace.
One of the standout scenes is where a pregnant Evelyn, through happenstance, is alone at the farmhouse when her water breaks. In her rush to get to a safe space to deliver her baby, she causes an object to fall, and in an instant a creature is inside the house.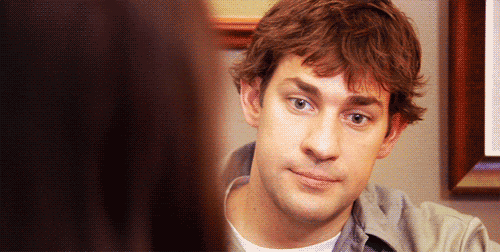 After that, Lee discovers that the children are missing. We see them stranded on top of a corn silo, which they fall into…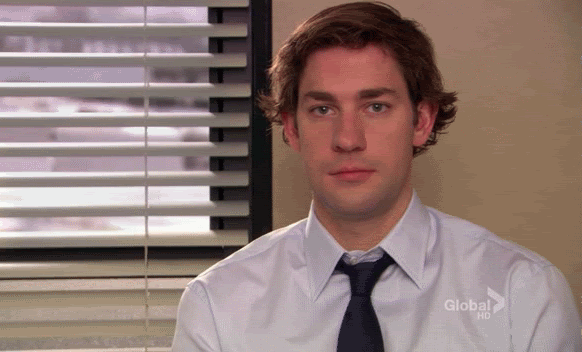 …and are followed quickly by the toothy creature.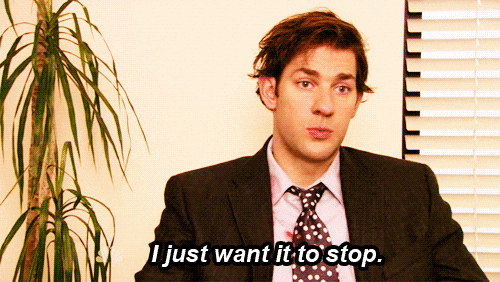 And then: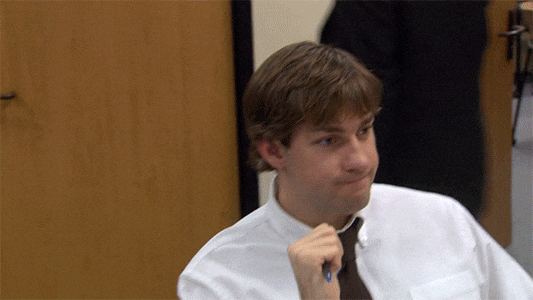 But then: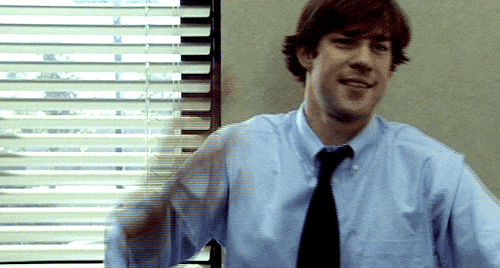 However: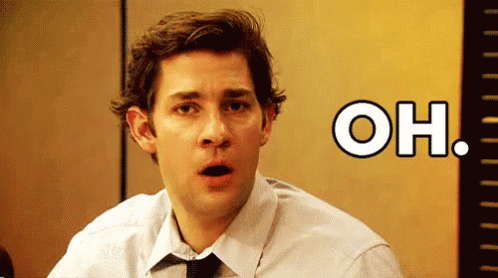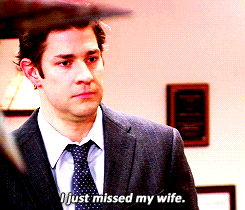 And yet: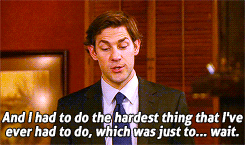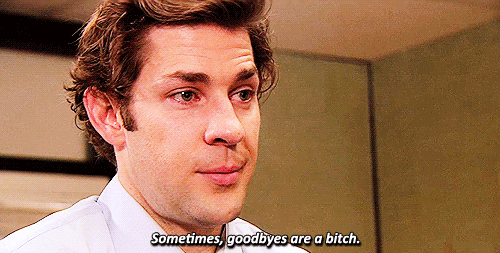 But!
Finally:
And even more satisfying than that finale is the fact that Jim Halpert got movie theater audiences across America to finally shut the hell up for 90 minutes.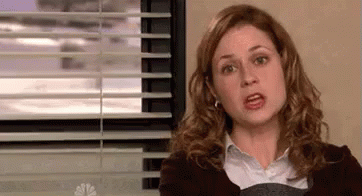 ---